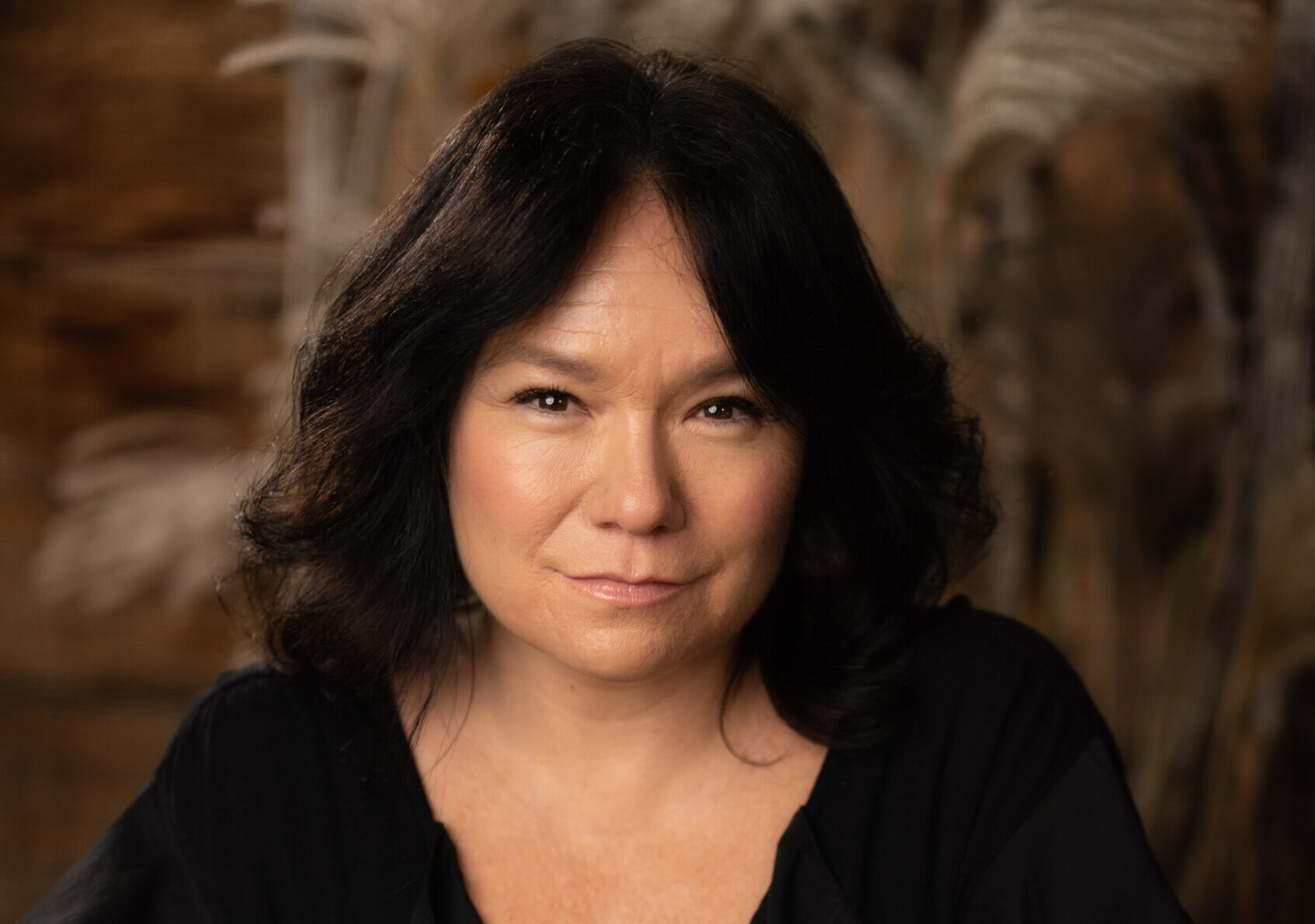 "Little Bird was devastating to tell and make but as I moved through it, it became the most healing and transformative thing I have ever made."
Film
Jennifer Podemski on Little Bird, the Firecracker Blaze Award, & Indigenous Storytelling
Jennifer Podemski is an unstoppable force in Canadian film and TV. Over her 30+ year career, the Anishinaabe/Ashkenazi actor, writer, director and producer has broken barriers and pushed Indigenous storytelling and meaningful representation further, both on-screen and off.
As well as starring in titles like Dance Me Outside, Degrassi TNG, Empire of Dirt, and Reservation Dogs, she's led a variety of series through her production company Redcloud Studios Inc. Most recently, Jennifer blew us away with Little Bird, a breathtaking six-part series about the Sixties Scoop, that will soon be airing on PBS.
Her commitment to uplifting Indigenous creatives led her to founding The Shine Network Institute, a non-profit organization dedicated to dismantling systemic barriers Indigenous women face in film and TV, by providing training, mentorship and professional development.
To honour her ground-breaking creative work across platforms, Jennifer will be awarded the Blaze Award this week, an annual award given out by The Firecracker Department, an empowering community of women and non-binary artists founded by Naomi Snieckus. "I was caught off guard when I got the call from Naomi," says Jennifer. "She has built a beautiful and deeply meaningful platform and I was just so honoured to be recognized!" Jennifer joins a star-studded list of previous recipients, including Amanda Brugel, Jo Vannicola, Jann Arden and Michelle Buteau.
Ahead of her receiving the Blaze Award at the Firecracker Department TIFF Brunch on Saturday, we asked Jennifer some questions about Little Bird and her remarkable career.
Can you tell us about what making Little Bird meant to you?
In the long road of repairing the damage done since the beginning of screen stories, a story like Little Bird dismantles harmful narratives and introduces a truth never told before. For me, Little Bird was devastating to tell and make but as I moved through it, it became the most healing and transformative thing I have ever made.
We heard the incredible news about Little Bird coming to PBS! What do you hope this wider audience takes away from the series?
I hope it touches people so deeply that they stop themselves before they write us off. I hope it moves people to their core and reminds them of our humanity and sheds light on some of their own history that has been erased. People deserve to know the truth and we, Indigenous People, deserve to have the truth told.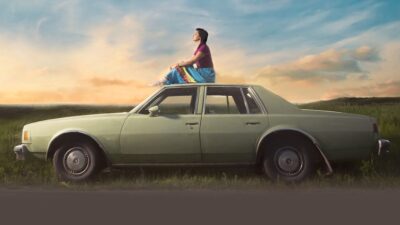 What needs to be done to ensure authentic Indigenous stories are being told on screen?
Indigenous-led process and Indigenous-led storytelling combined with culturally informed non-Indigenous partners and teams. This is the only way.
What do you think is missing in Canadian TV & film right now? Which kinds of stories do we need to hear more of?
Our screens are still dominated by white people and that simply doesn't reflect our society. There is often a BIPOC character, usually supporting, but the way our screens look is not how our society looks. The industry as a whole is still largely focused on non-BIPOC people and stories and the centering of these perspectives is inauthentic and not reflective of who we are as a society.
Can you tell us more about your vision for the Shine Network Institute?
I fought the urge to launch it for months, but after much consideration I just came to terms with the need. It was a massive undertaking and I wasn't sure I had it in me but the Shine Network Institute is filling a very specific need that didn't exist. It's grown over the past three years and I am so blown away by what we have done but at its core, it is a solution-driven organization, dedicated to creating safer spaces, access to opportunity and training for Indigenous people within the sector with a special focus on women.
What was the first film you saw that made you realize the power of film, or really made an impact on you?
Wizard of Oz…that was the first movie I watched over and over and just sat there awestruck at how this thing could inspire me so much and make me feel things that I had never felt before. It definitely changed the way I watched movies.
What is your best wisdom for someone new to the industry?
You must think about your career as a whole, from now for 30 + years. I realize now how important it is to play the long game. This business is not about instant gratification, it may look like that from the outside, and it may happen to a few but for the majority, it is all long game and big vision and sticktoitiveness and relationships. Everything in this business is built on relationships.
What is a memorable moment from your career that will always stick with you?
I have so many!!! Recently, I got to be with both of my sisters on Reservation Dogs, that was epic because it had never happened before. When I got to train with Franco Dragone from Cirque Du Soleil for two weeks for a movie called Bogus, I was a clown and flew on airplane wire for ten days. It was amazing. When I was shooting my first drama series Moccasin Flats in Regina, the Chief of Police told me that crime in the neighborhood went down during shooting because of our presence and training program. There have been too many to count.