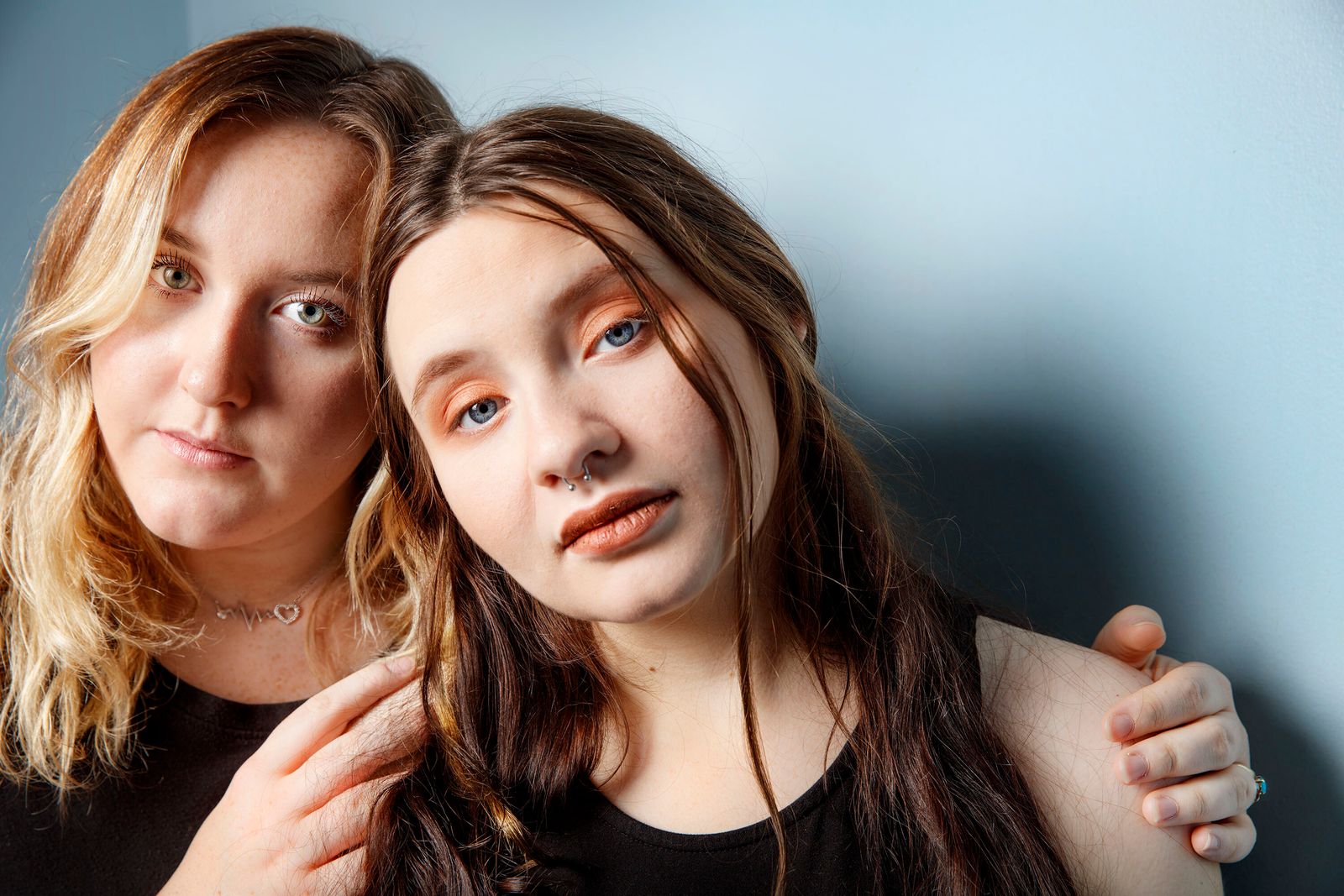 "They Took Us Away From Each Other": Lost Inside America's Shadow Foster System
Across the country, unregulated "shadow" foster care is severing parents from children — who often wind up abandoned by the system that's supposed to protect them.
When a staph infection killed Molly Cordell's mother just before Halloween in 2015, Molly felt, almost immediately, as if she were being shoved out of her own life. At 15, she and her sister, Heaven, who was a year younger, had no idea where they would go. Their dad had been in and out of their lives for most of their childhood. His grief, as their mother lay dying, sent him spinning. It seemed to the girls that he was on too much meth, and whenever he used, he got mean and crazy. Once, he made Heaven watch him set their mom's Chevy truck on fire. Their older brother, Isaiah, left their home in the foothills of the Great Smoky Mountains when their mom was still alive, and the teenage girls depended on each other. Molly was deaf in her left ear, and her sister always asked others to speak loudly for her. They shared the same group of friends, the same tanks and capri pants. Although Molly had her own bedroom, she slept on the couch in Heaven's.
The girls moved in with their grandmother, up the road from their wood-paneled house in Cherokee County, North Carolina, a poor, sprawling region at the southwesternmost edge of the state. Their dad lived in a camper in the yard. Their grandmother, too, was trapped in an angry stage of mourning, looking for someone to blame for her daughter's death. She kept telling Molly and Heaven that it was their fault — if only they'd taken better care of their mom, she might be alive. Molly was starting to believe it.