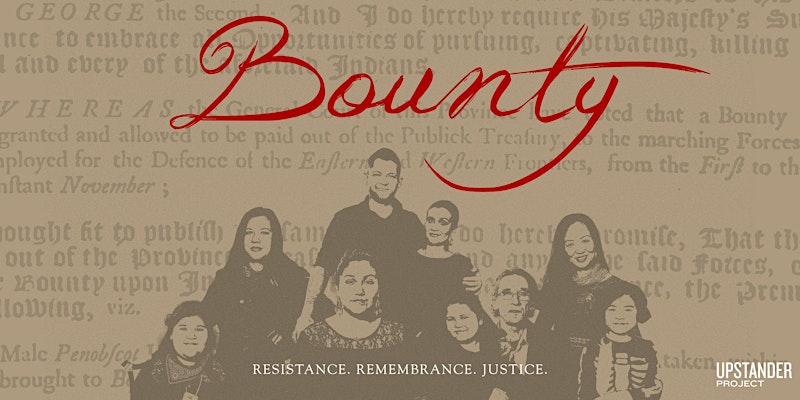 This is on my website Trace Hentz:
Neptune Adams: I lived on Indian Island until I was four when I was stolen and placed in non-native foster care in a white, upper-middle-class neighborhood. That's where I now live, not in the foster home, but the same town, literally on the land that was stolen from my grandfather's side of the family. It was very racist and very abusive in the foster home. It's not necessarily the color of your skin. If someone knows you're Penobscot, that can get you targeted. I never gave up my identity. People will say that we lost [our identity] in foster care, but you don't lose things like that. It's stolen.
The more people have tried to oppress us, the harder we fight back. And again, we're still here. We Penobscot people are numbered at about 2,800, and we're all across this nation. We are still practicing our culture. We are still defending our relatives, both human and non-human alike — the land, the water and all our relations.
I've sometimes heard Indigenous people described as being vulnerable, and that is not the case. We are targeted and marginalized. But we are very resilient.
Learn more about the film at bountyfilm.org.

FILM TRAILER