By Trace Hentz (blog editor)
For generations in America, after a teenager's "mistake," adoption fixed up her problem like a band-aid, one that didn't stick that well.
Though teen pregnancy has slowed down in recent years, teens have not stopped having sex and babies because living in the Dark Ages, we project our fears, phobias and religious beliefs onto them.
It's not that I don't understand how a 12 -18 year old girl can get pregnant. But she shouldn't have gotten pregnant in the first place. She should have had information available to her so she wouldn't get pregnant by mistake. Once a girl has her first menstrual cycle, she can get pregnant. It's that simple. Boys and girls needs to have sex education very early.
But we have the same old problem, even in 2019, when the Vatican maintains birth control is evil and not allowed. If caught using it, you are ex-communicated.
Hey, this isn't preschool – if she's old enough to get pregnant, both he and she are old enough to have information. She has the right to know, the right to use (contraceptives) and the right to choose.
Why do we keep information from girls who could become pregnant? That question answers itself. In many religions in 2019, it's still a sin to have sex when you're not married. You're supposed to be a virgin when you marry. You're immoral if you fail. You are supposed to abstain from sex and say no. If you fail, in many parts of this country, the baby goes up for adoption. It's a Christian thing to do, a moral thing to do, the only thing you can do. Actually the girl is not ignorant, it's those who keep her misinformed or in the dark who are ignorant.
What is immoral is any country that won't educate children and teens about pregnancy, sexually transmitted disease and AIDS. We're killing them with ignorance.
Here in America, religious and government leaders devised a better solution – tell all kids to abstain. How absolutely ludicrous! You tell them to not have sex and look the other way when you've got them at their most curious and confused, hormones raging.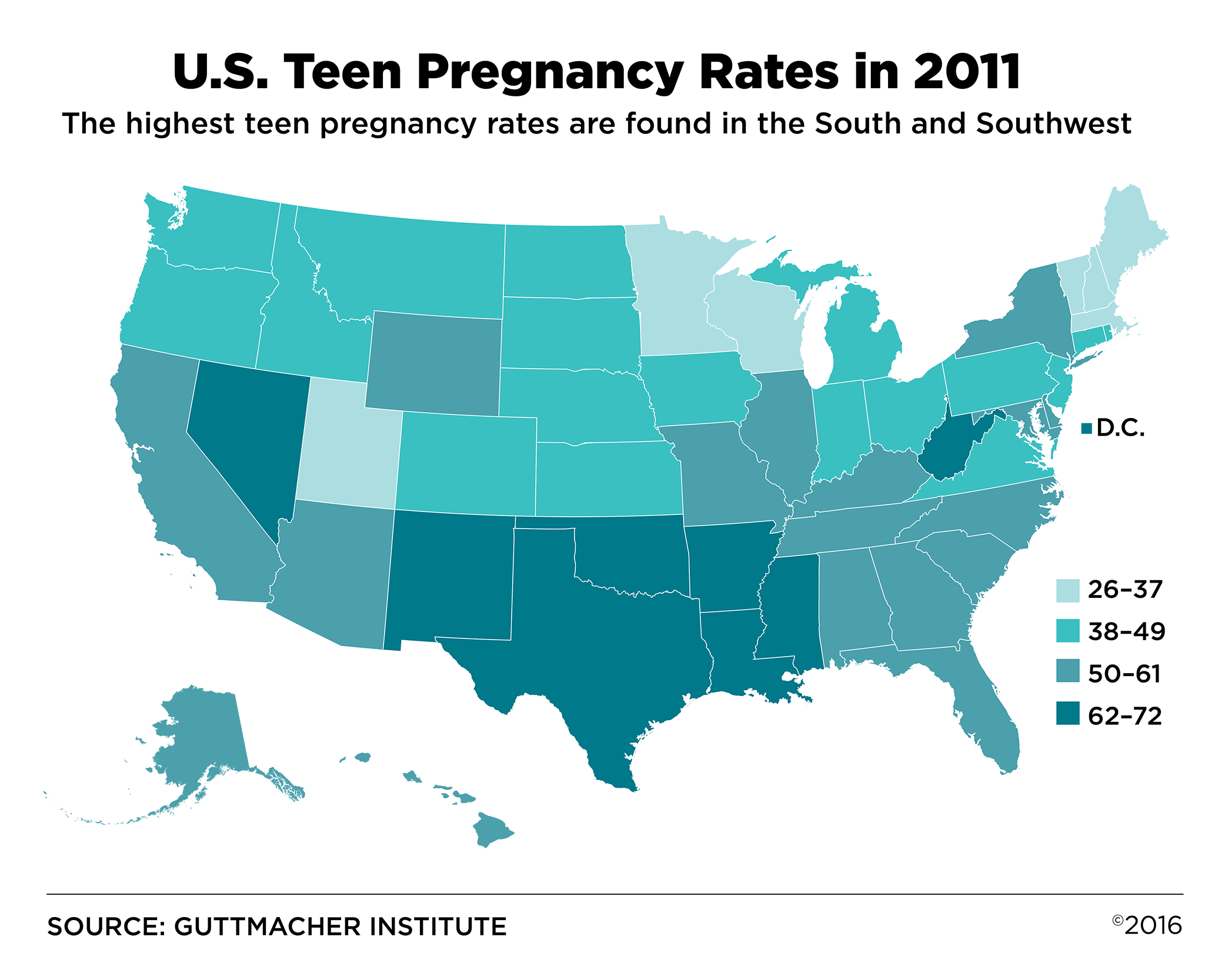 I read in a Rhode Island newspaper in 2004, there was a group of protesting college students carrying signs "Keep your rosaries off our ovaries."
Speaking of organized religion, how demeaning to girls and women – and condescending to say the least – that she is solely responsible or to blame - that she must control the decision whether to have sex… Or she's condemned for using birth control, if she can get her hands on it or even afford it.
Again, the same rules don't apply to the boys.
If girls do have information and can use and buy contraceptives, wouldn't this curb unplanned pregnancies and the need for more adoptions? Yes, it would and it has.
Perhaps people who read this will invent new ways to educate all teenagers about reproduction and sex and STDS and not push adoption as the sole solution ever again.
and then this tweet:
What do you remember most from your first sex ed class? I remember Mrs. DeBlasio, the school secretary, telling us to never believe a guy who said he couldn't wear condoms because they were too small and then she stretched one over her head like a ski mask as proof.

— ghost mom (@radtoria) November 2, 2019