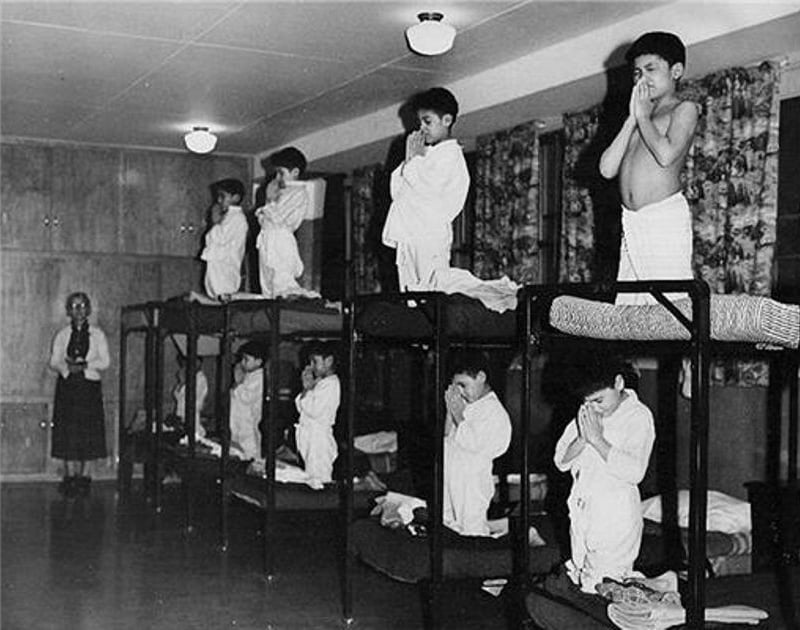 In This Series


Part one of a series: from residential schools to the Sixties Scoop, governments set out to undermine Indigenous families.


Part two of a series: governments falling short in fixing Indigenous child welfare crisis, say critics.


Part three in a series. Who better to ask for solutions than Indigenous youth who have been in government care. First up, Ashley Bach.


Part four in a series. Former PM Paul Martin says an opportunity was lost; Cindy Blackstock isn't so sure.


Part five of a series. Now that governments are finally acknowledging the problem, here's what is changing.


Part six in a series. Jaye Simpson on lessons from a childhood in care.


Part seven of a series. Indigenizing social work, one school at a time.