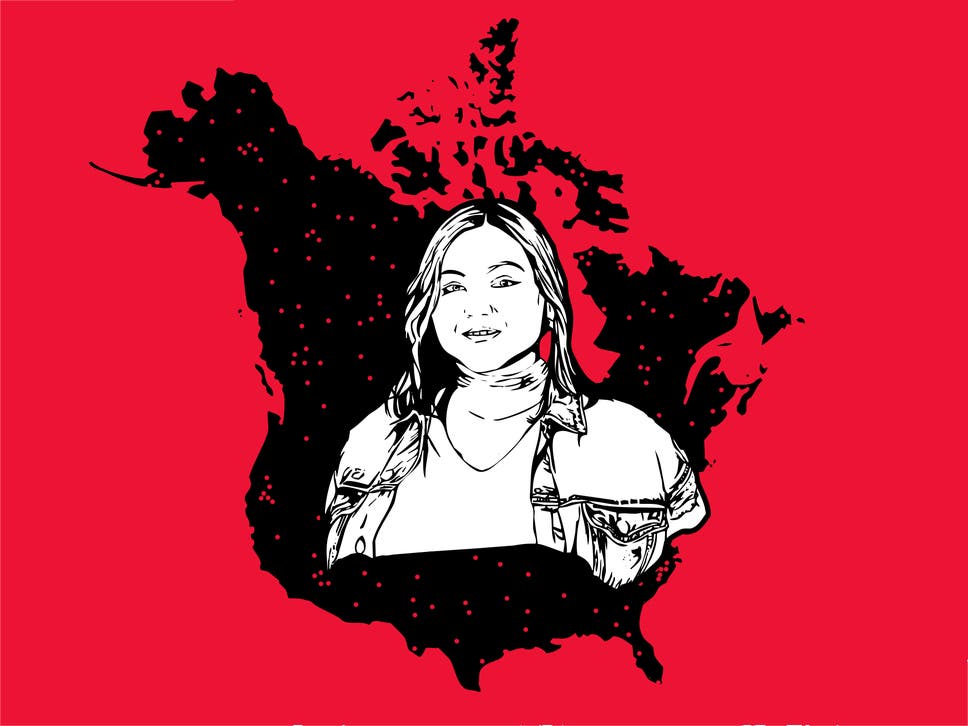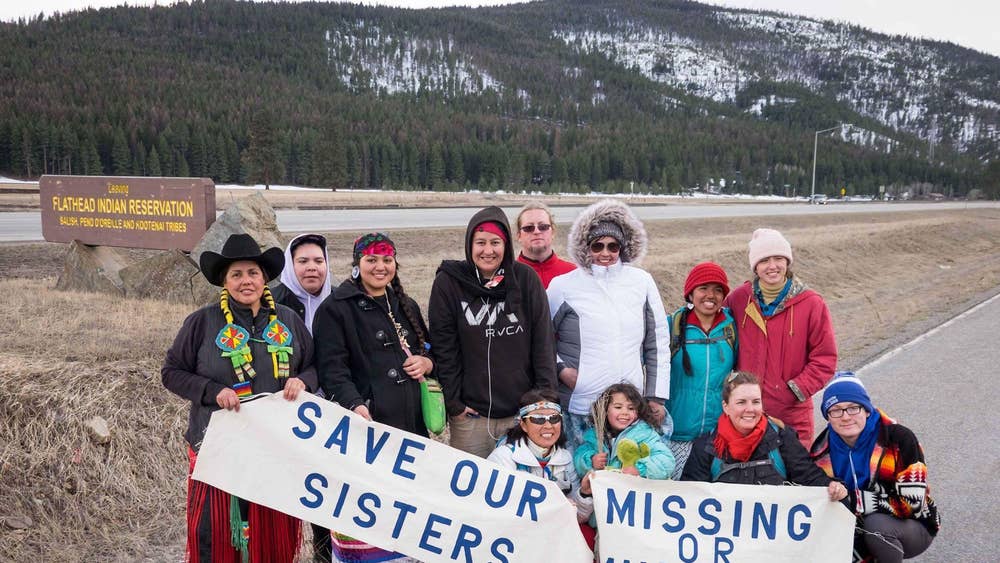 This is not a problem with one cause, nor is it one that is going away. Therefore any attempt to move towards a solution must recognise how terrifyingly deep the international crisis of MMIW runs.
Despite thousands of women going missing every year, and thousands being raped over their lifetimes, startlingly few statistics are available. Given the complicated and tense mesh of federal, state and tribal law – as well as entrenched racism towards indigenous people across North America – cases continue to fall through the cracks.
The number of indigenous women reported missing has remained remarkably constant in recent years.
There were 5,646 Native American women entered as missing into the National Crime Information Centre database last year, with 5,711 in 2016. In the first six months of 2018 there were 2,758 indigenous woman reported missing.
READ:
Forgotten Women: The conversation of murdered and missing native women is not one North America wants to have - but it must | The Independent
Given what we know, and what we have seen in the past centuries, we know that someone evil is behind this and doing this... and we can guess why: is it police, overt racism, serial killers or who? Being hunted, that is our reality in Indian Country. Know this. Live this. Give this serious thought.
What if this was happening in France, where French girls and women were hunted and killed and missing - wouldn't there be outrage globally? Of course.
BE CAREFUL OUT THERE... PROTECT YOUR SISTERS... Trace