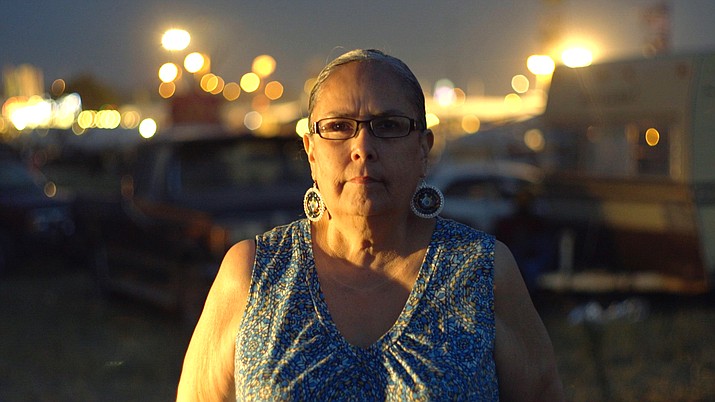 World Channel in partnership with Vision Maker Media commemorates Native American Heritage Month and Veterans Day with films showcasing the rich culture and history of Native Americans highlighting documentaries like 'Blood Memory' Nov. 17 and 'The Blessing' Nov. 24.
More information about the film can be found at https://www.bloodmemorydoc.com/ and at www.worldchannel.org, where audiences can also find the line-up of films being shown as part of Native American Heritage Month.
A trailer of the film is available at https://worldchannel.org/episode/arf-blood-memory/?asset_slug=arf-blood-memory-promo.
GOOD NEWS: World Channel: 'Blood Memory' tells history of Native American adoption | Navajo-Hopi Observer | Navajo & Hopi Nations, AZ