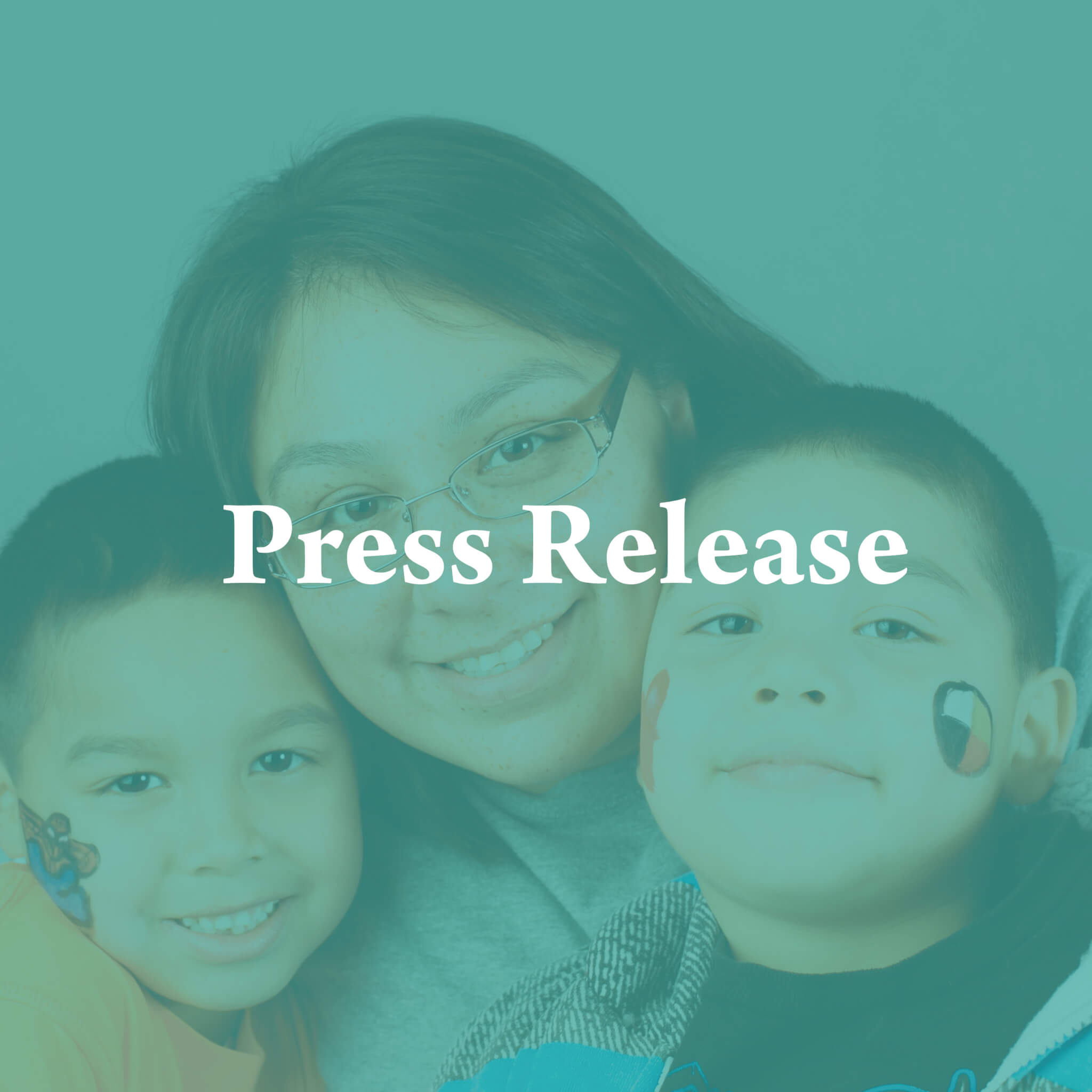 Official Statement: Joint Statement on the Federal District Court of Northern Texas denying to stay the court's ruling on constitutionality of the Indian Child Welfare Act
(Portland, OR, October 30, 2018)—The National Indian Child Welfare Association, the National Congress of American Indians, the Association on American Indian Affairs, and the Native American Rights Fund are disappointed that the Federal District Court of Northern Texas has denied a motion to stay their decision in Brackeen v. Zinke pending appeal by the Fifth Circuit Court of Appeals.
This will likely cause great uncertainty and disruption for hundreds of vulnerable Indian children and their families who are currently in state child welfare systems within the states of Texas, Louisiana, and Indiana, especially as we enter the holiday season and the Fifth Circuit moves forward with what may be months of proceedings.
Indian children and families deserve better, and we hope that the Fifth Circuit will move quickly to consider a motion to stay this lower federal court decision.
# # #
Read the full joint statement here
.